WELCOME!!!
I made my own cause I hated the engineering on the store bought units I saw...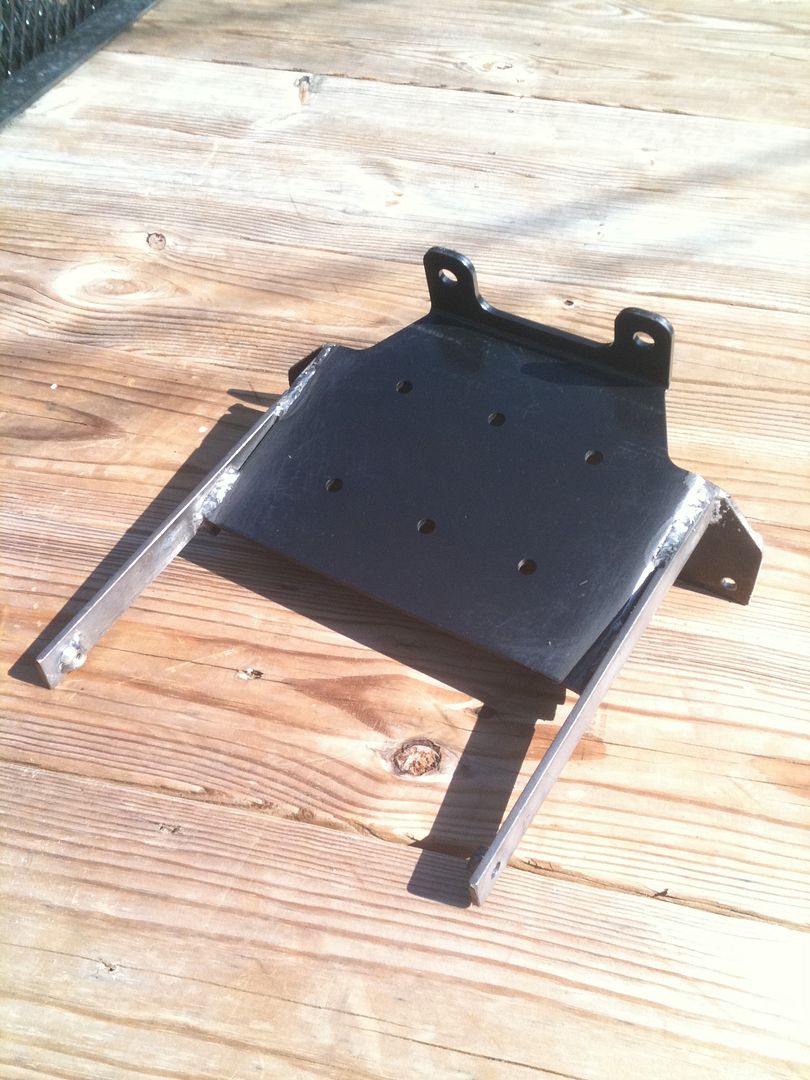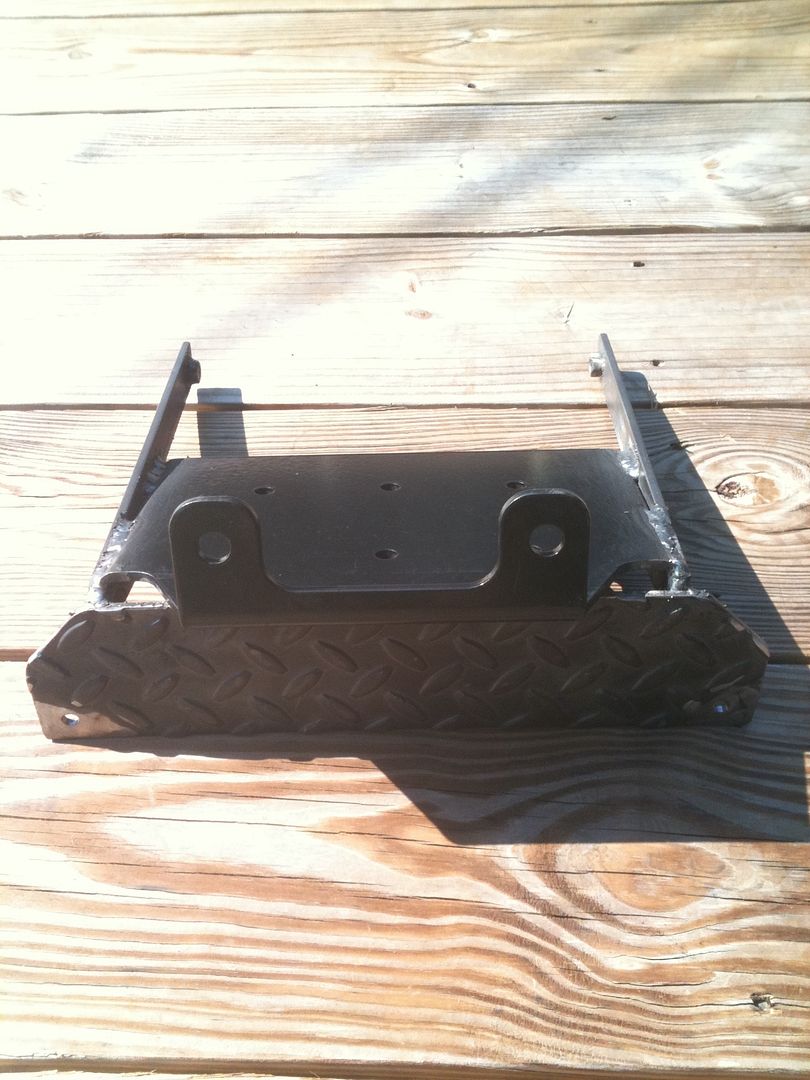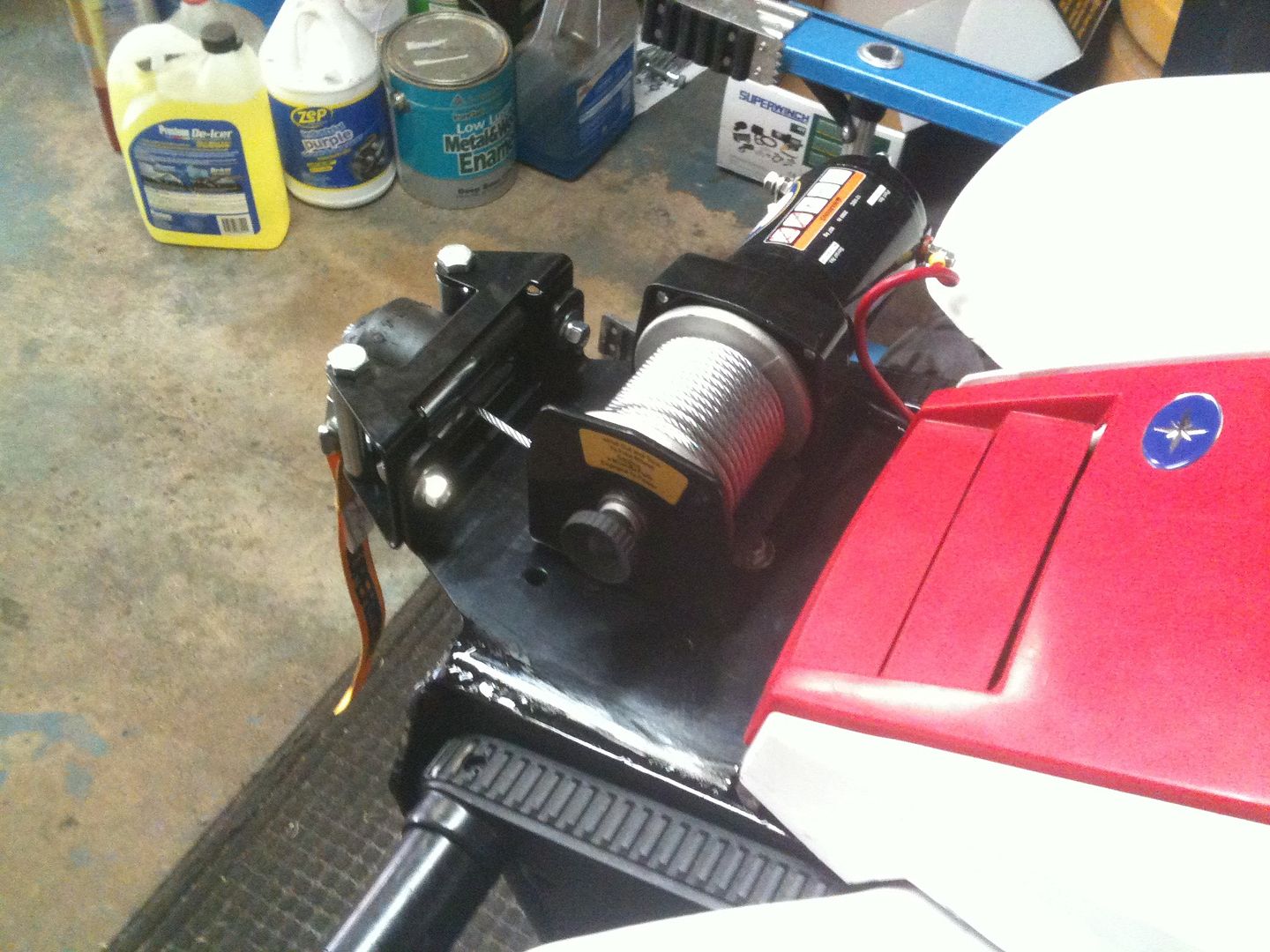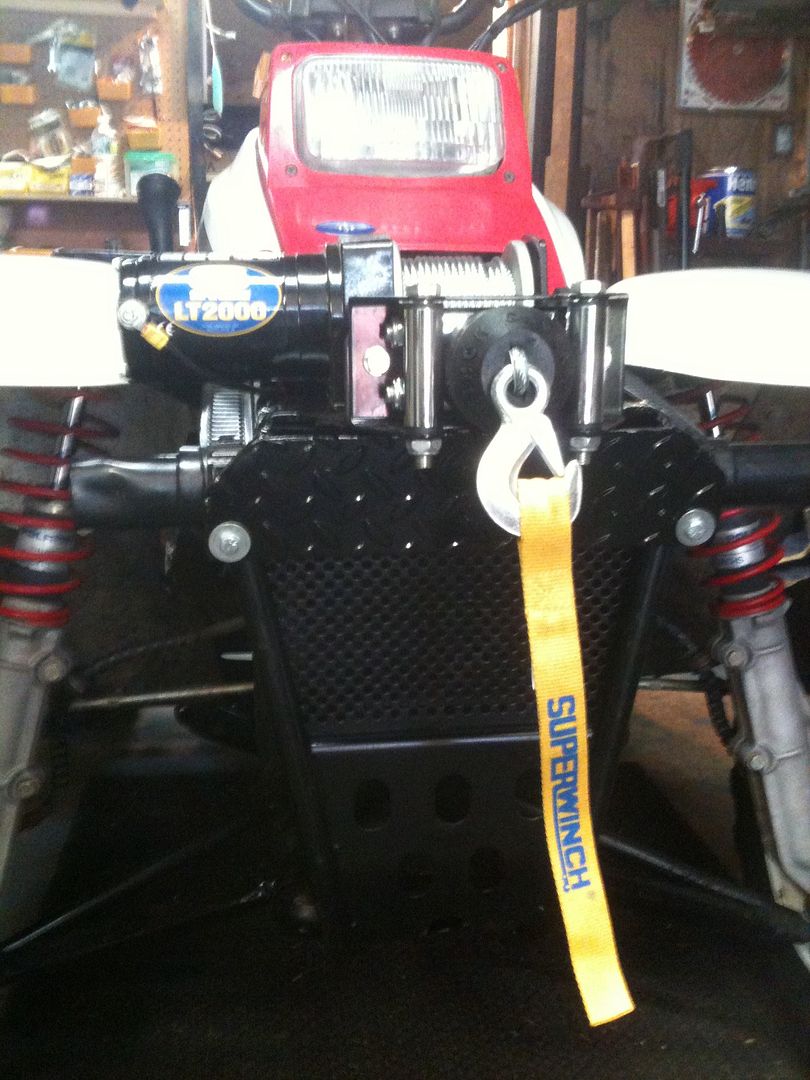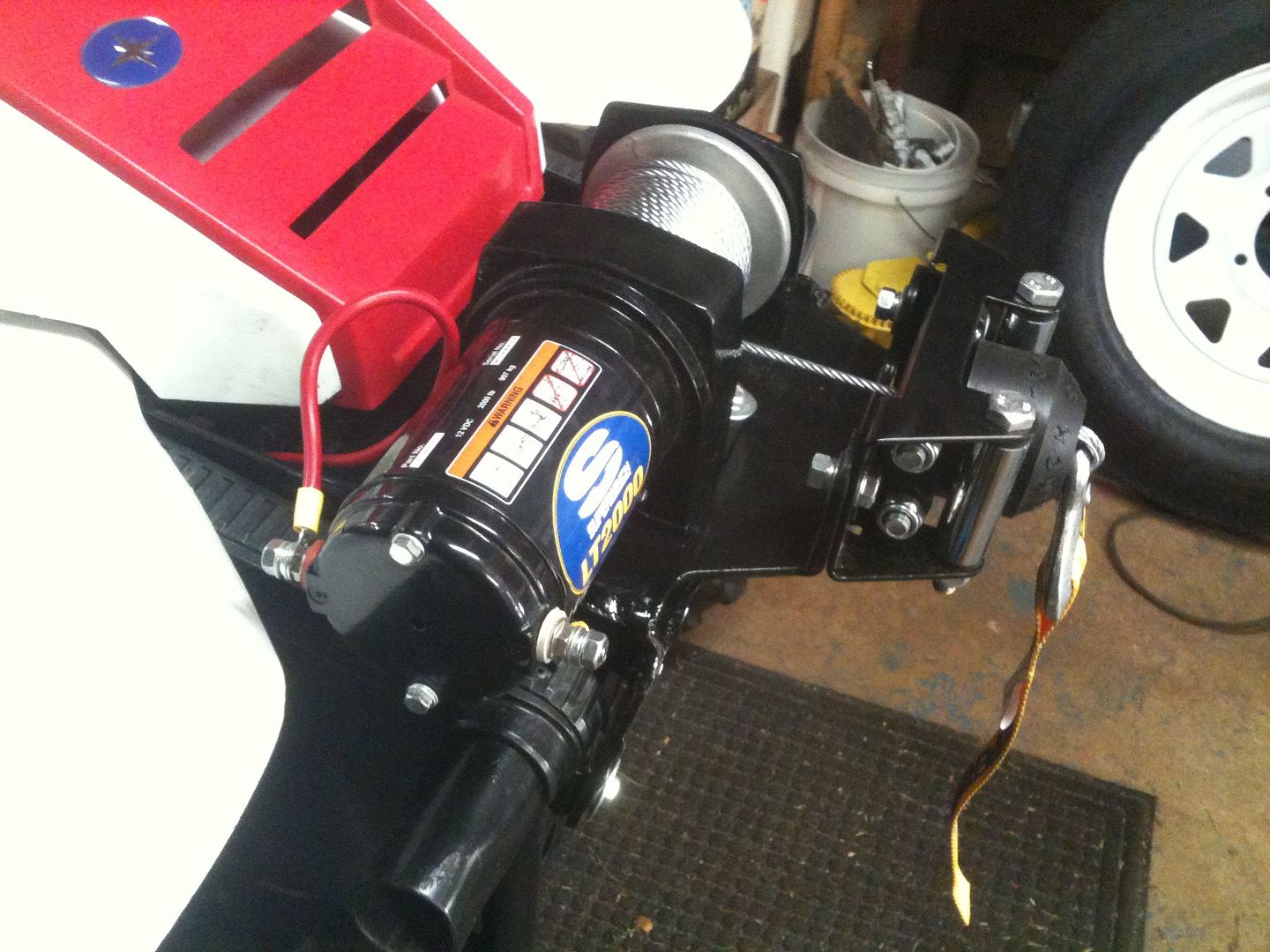 Instead of just attaching to the nose piece that just bolted on, I brought two 1/4" stringers back and attached to frame. MUCH more rigid. I would have liked it a bit lower, but we have used it a couple times and it works well reough.
CW
__________________
Mine
2015 RZR 900
Trail BLK. Pearl
Lock N Ride roof
Lock N Ride 1/2 windshield
Lock N Ride rear box
Rear Bars, Dash Bar & Rear extension bars.
LED lights front, top & rear
LOTS more coming...
2007 Polaris Sportsman 700 EFI
SOLD
CALL Thor @
www.TheATVSuperStore.com
- 815-321-3888
Check out my ATV videos and please subscribe!!
https://www.youtube.com/user/cwlongshot
I PROUDLY SUPPORT OUR TROOPS!!