Discussion Starter
•
#1
•
I have a 2007 700. I installed a UNI filter nearly as soon as I bought the machine. Better flow and better filtering.
Recently I modified my muffler for better flow... Its a bit louder then I would like, but surely flows better... The ''twins'' are known to run a bit rich, so these mods should lean out the mixture and MOST of the time will not require re mapping or the use of a new computer tuner.
In this spirit, I have bought a 800 air box. Now the box itself is identical to mine. I bought the whole thing simply for cost and savings. Its complete with air sensor and intake as well as a good filter! (Ebay $40 shipped)
What I wanted was its lid... It has a much larger ''throat'' and opening into the box. This will allow for more and free er flow of air into that uni filter.
Here is 700 lid:
This is 800 lid: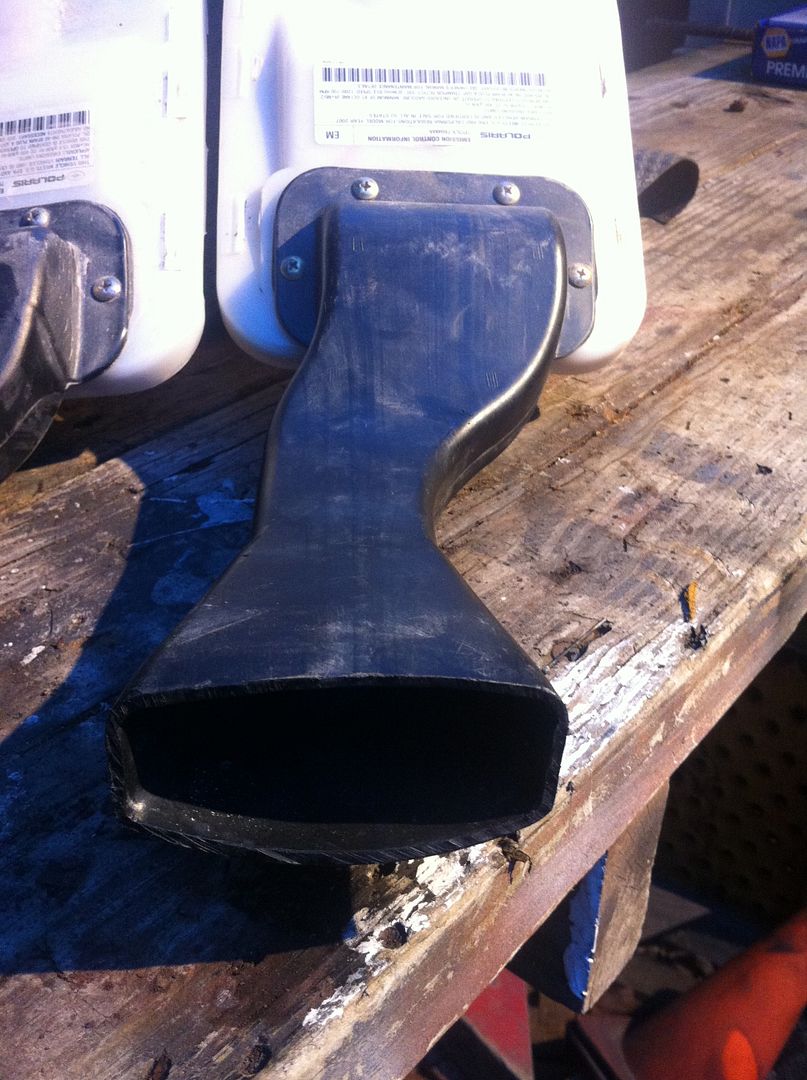 Here they are together: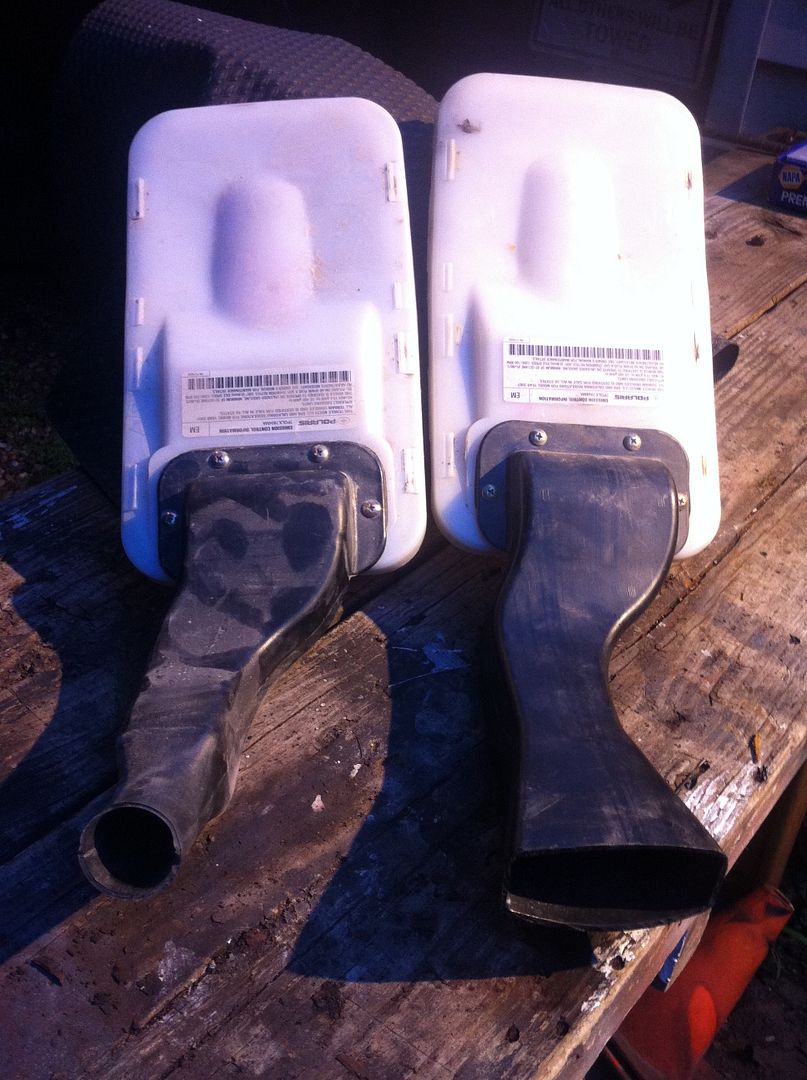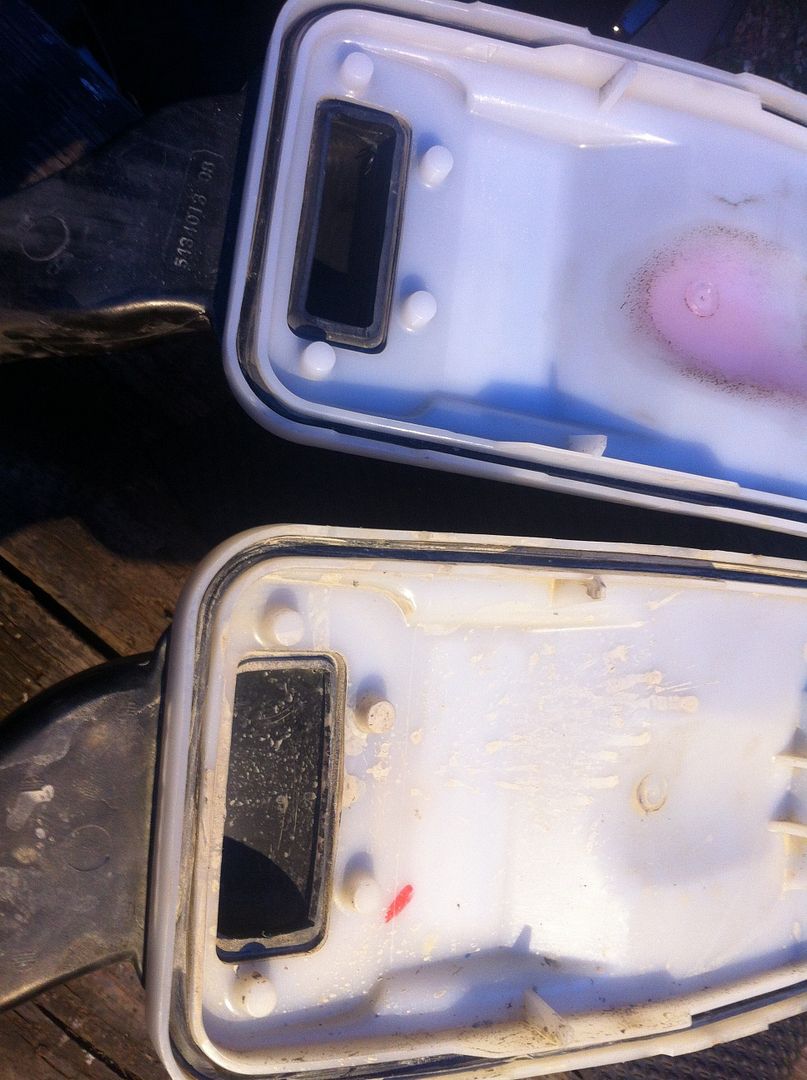 The single other thing you will need is a 800 foam that holds the throats of the CVT vent and air box inlet.
Cheap and easy mod for the smaller then 800 twins! :cowboy::cowboy:
CW