Discussion Starter
•
#1
•
I recently bought a '09 550 Sportsman XP. I installed a winch and bought the front cargo box.
**CLICK ON ALL THE PICS TO VIEW THEM FULL SIZE**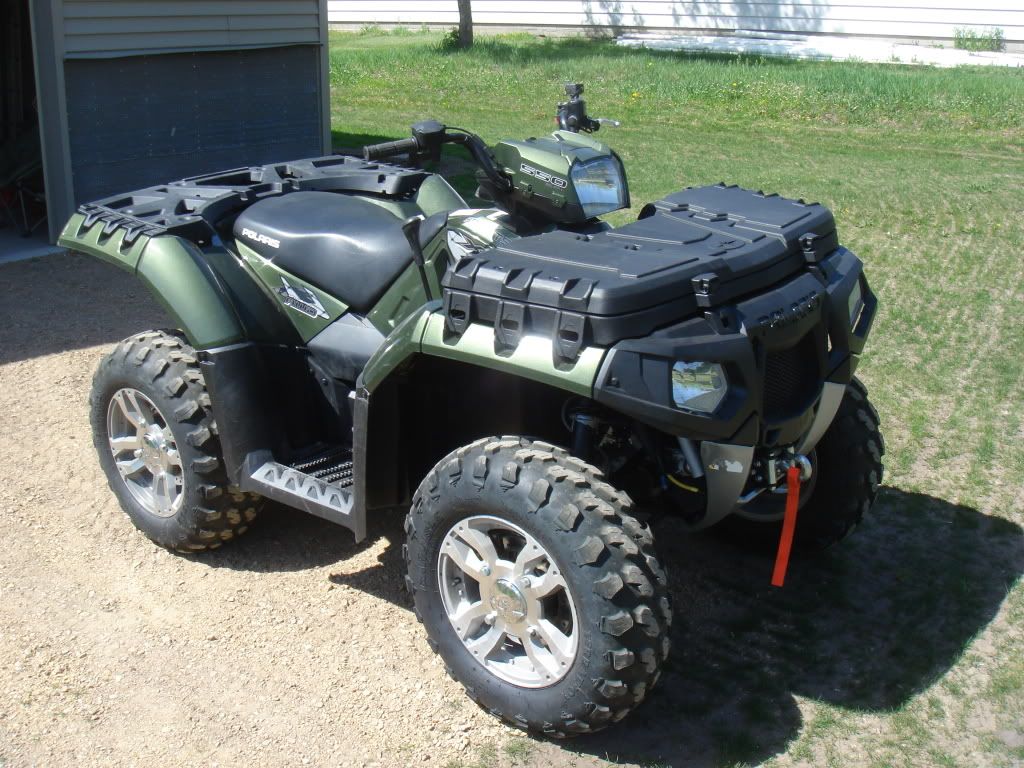 I take my wife riding on the local trails and we fit nicely 2-up, both on the seat. Only problem is there isn't anything great to hang onto. The extended rack rail would help but not be the greatest. I knew what i wanted and couldn't find exactly what i needed so i designed a Lock n Ride add-on.
Here is the final piece: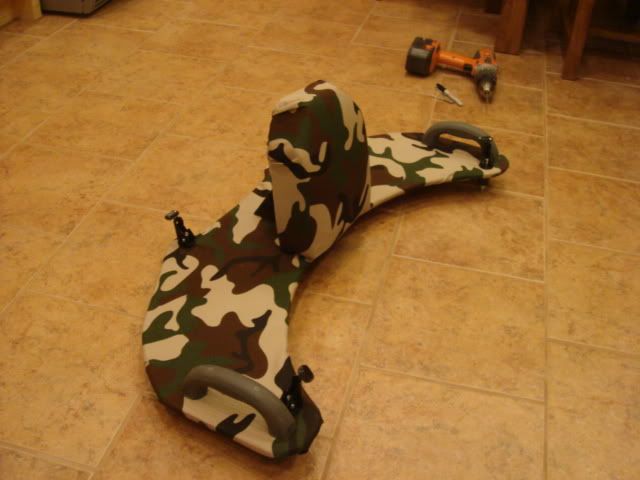 I started with 1/2" treated plywood and added 4 LnR plugs ($15pr) and two handles i took off of a cheap trowel ($3ea) from menards. I countersunk the screws so they would not scratch my back rack.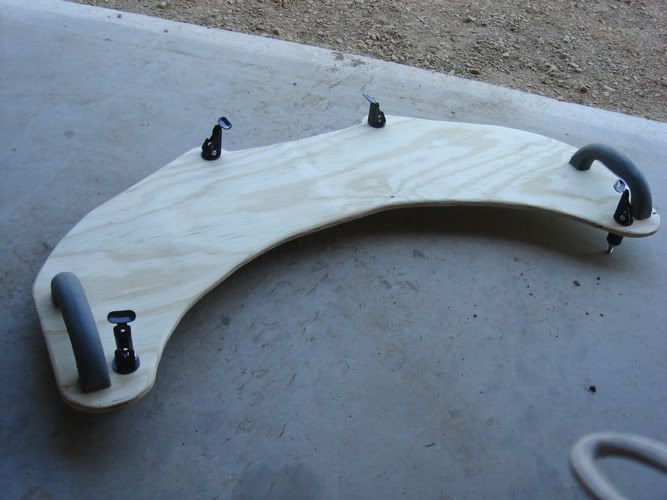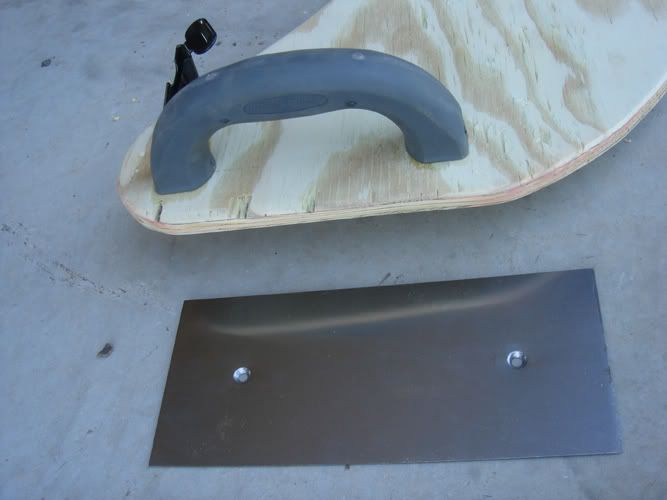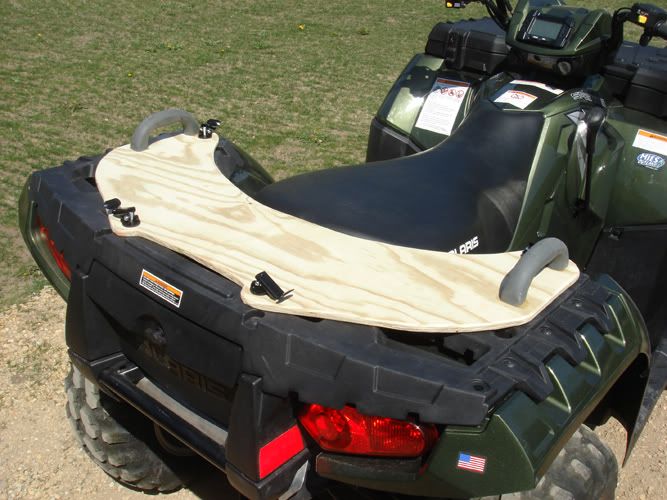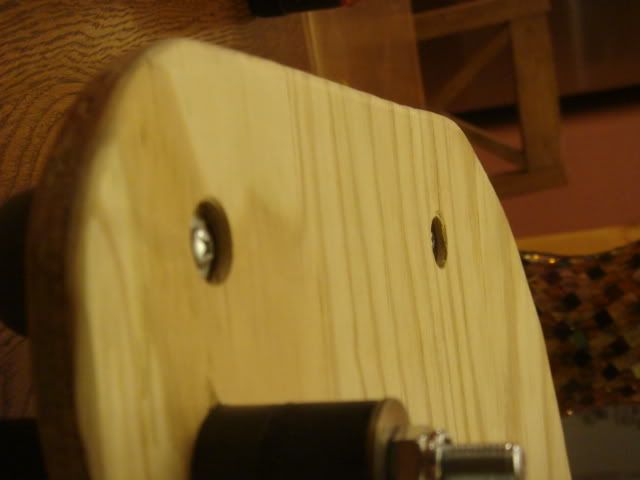 Details about the LnR plugs: You can buy them from a Polaris Dealership or
online
for $15/pr. Here is a closeup look. I used the ones from my stock front rack since the cargo box came with two new ones. They were longer than the pair I bought. When locked down the rubber bushing expands, holding tight.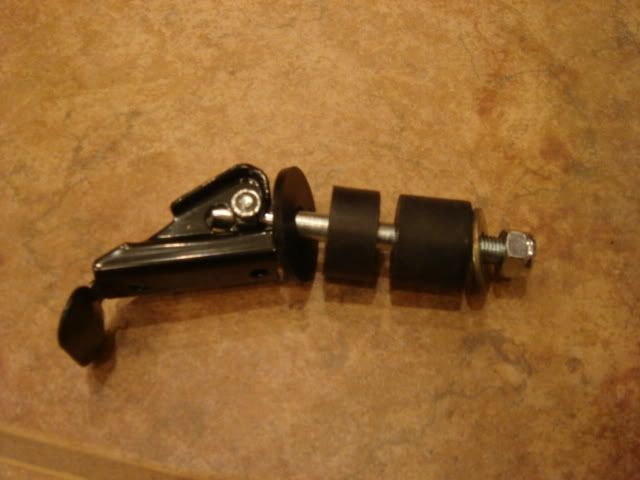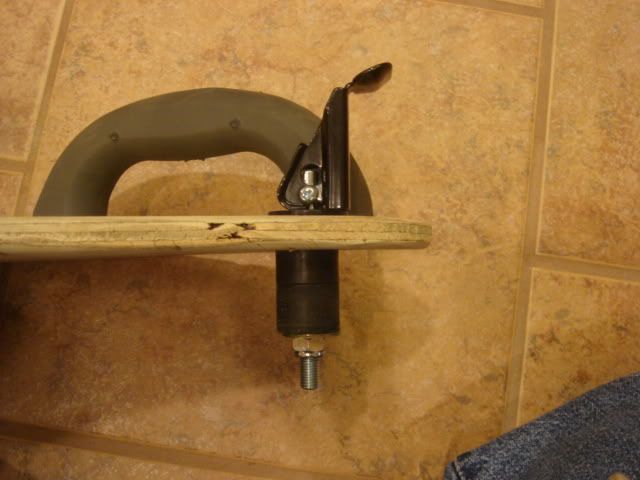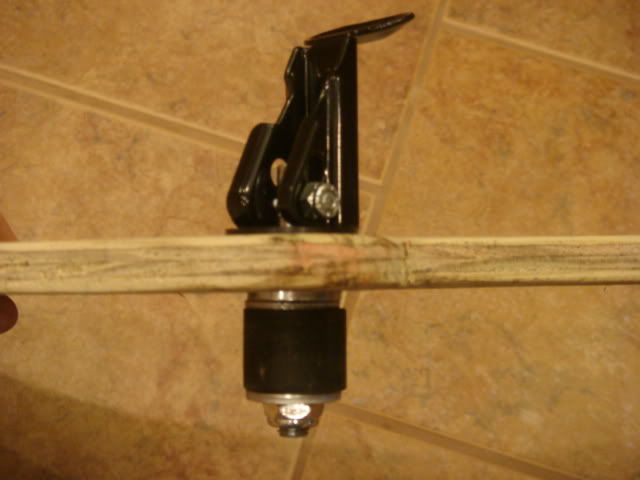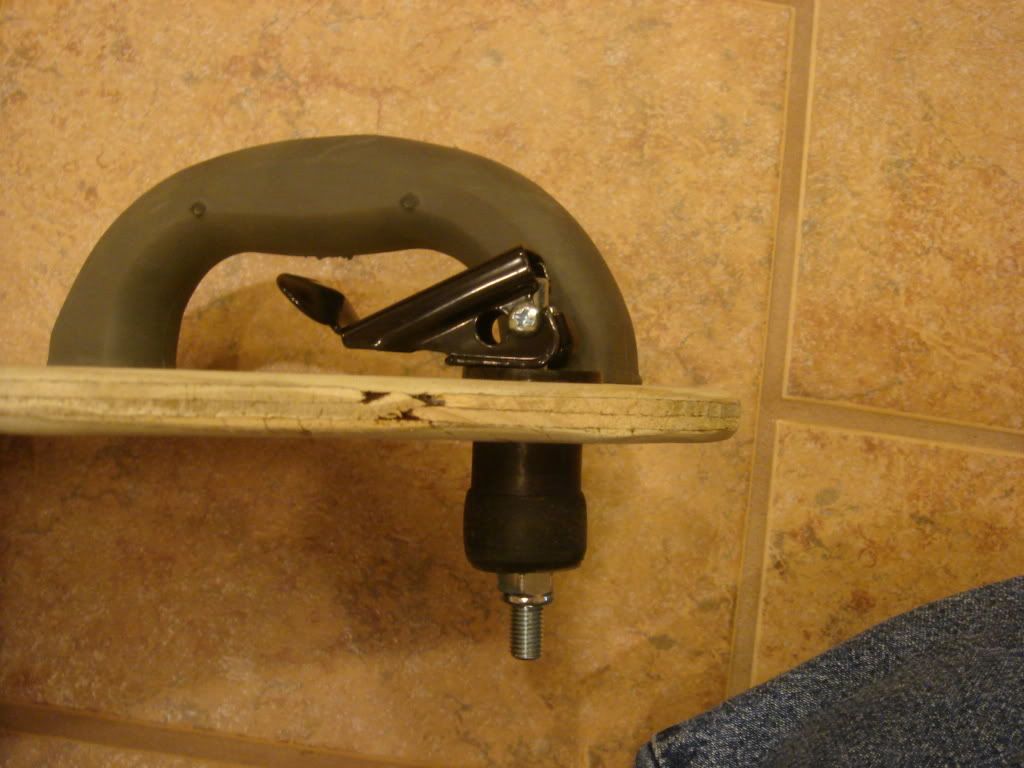 Next I removed the hardware and wrapped the plywood with a Camo canvas fabric. I cut some treated lumbar to a make a reclined backrest. Added wrap around padding, covered that with the canvas. Attached with stainless decking screws. Voila! Done!!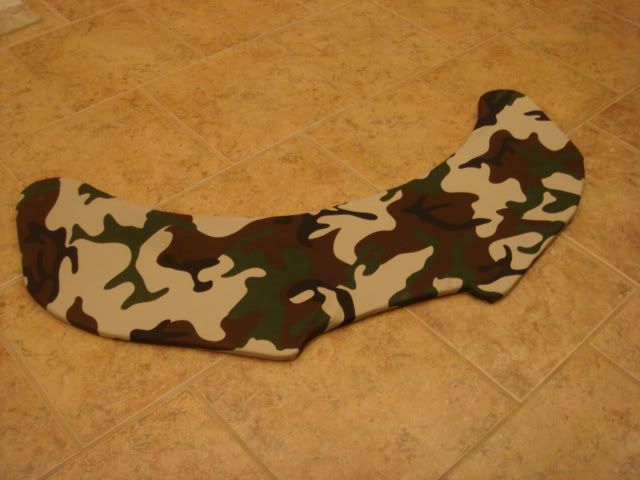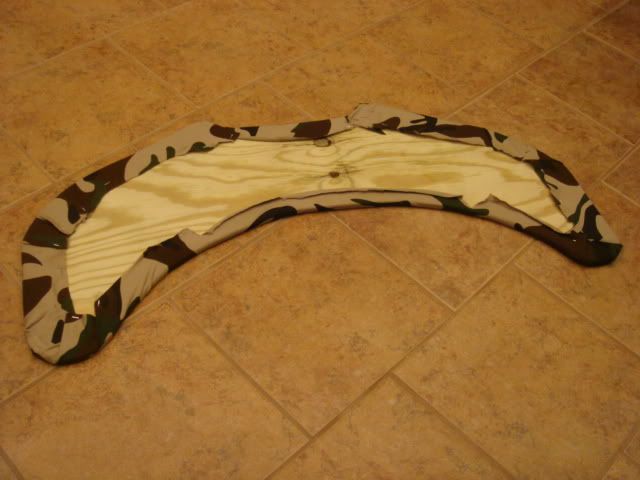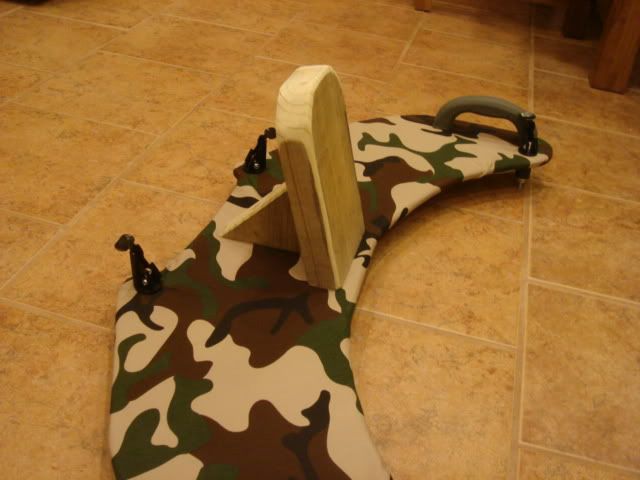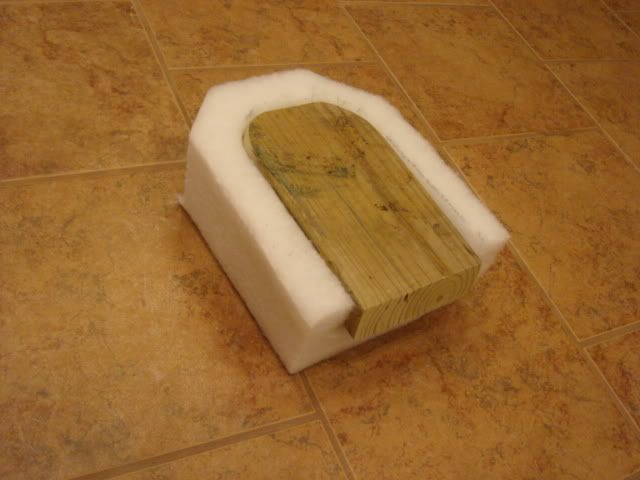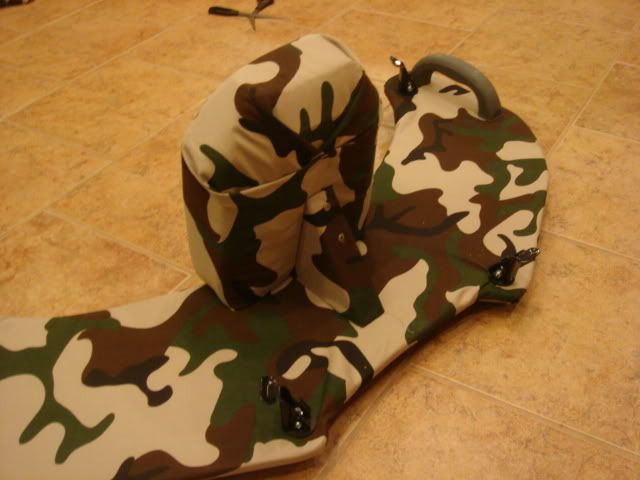 I had the lumber, screws and tools. I bought the fabric, padding, handles and a pair of LnR plugs. Total around $45 dollars.
MADE IN AMERICA :unitedstates:
Patent Pending :arco: