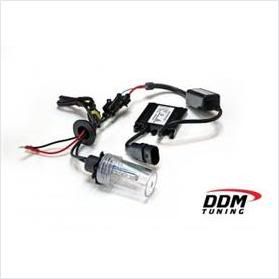 Synthetics Motorsports is proud to announce that we now offer DDM Tuning HID lighting for ATV applications. Available in 35W and 55W in both single and dual bulb applications.
If you would like to order a set for your Polaris or would just like more information, check them out
here.
If I can be of further assistance, don't hesitate to ask.
Take care,