Hello there, my wife and I are new to ATV's. We have a 2022 Sportsman 570 Touring and want to mount a mobile phone to it so that we can see the trail maps while riding. Space on our handlebars is limited as we have hand guards, mirrors and winch controller installed already. We were wondering what everyone else is using on their bikes and you would recommend we use.

Many thanks in advance for your responses!
I have been using this mount for two years now. Super quick and easy to put in and out. No worries of it falling out. I have tried others and there is no comparison when it comes to ease of use.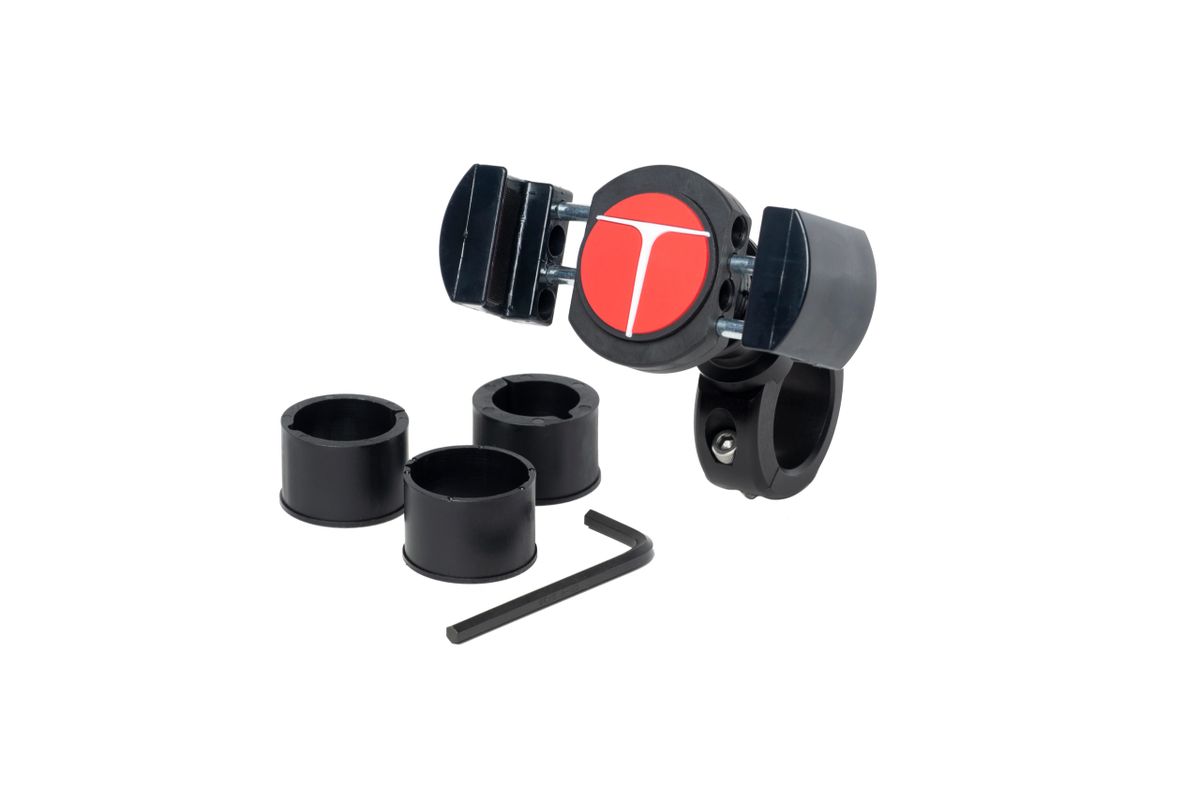 5-30912TGRIP Smart phone mounting kit for 7/8" , 1", 1 1/8", 1 1/4" round tube handlebars. Kit includes: Techgripper Handlebar mount with 17mm ball shaft

techmounts.com