Yes, and frustrating that they won't specifically say what they've changed in the updated manual. As if we're all going to read the updated version cover to cover trying to glean the pertinent changes.
Polaris has determined that the owner's manuals sold with Model Year 2023 Sportsman and Scrambler ATVs were inadvertently printed with incorrect information in the safety section, posing a potential risk of serious injury.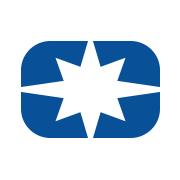 www.polaris.com
It would probably be helpful for others though if you or a forum moderator would change the title of this thread to "Polaris issues new Important Stop Ride Notice A-23-01" or something like that.