Discussion Starter
•
#1
•
I recently purchased a 2000 Trail Boss which looks to me like it has spent alot of its life stored outside. It has some pretty serious spiderwebbing in the plastic. I have a weeks vacation so I decided to sand the plastics down and coat it with orange glo. I will update photos as I progress. Sorry I am horrible about taking pics before I start so I don't have any before pictures of the back plastic but it was about as bad as the front.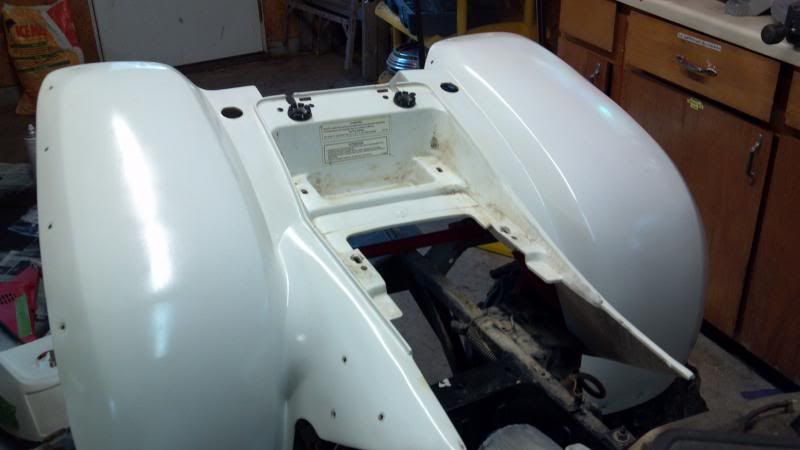 Pics of back plastic after sanding in 3 stages and adding 6 coats of orange glo. I still need to buff it and add a coat of wax.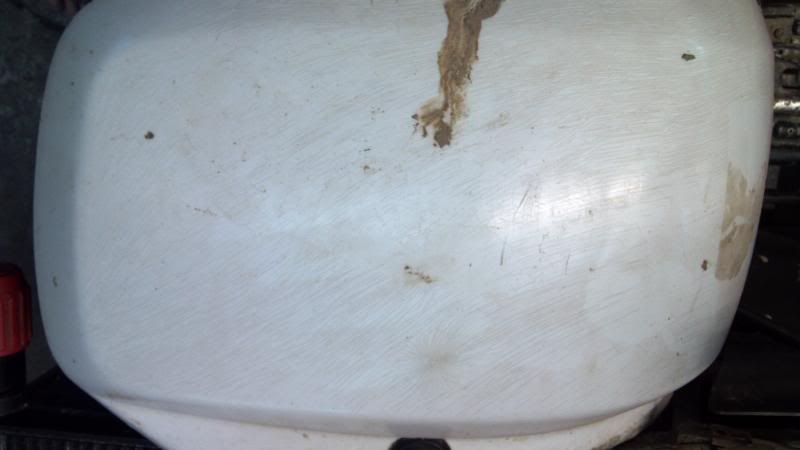 These are pics of the front fenders which I have not touched yet. I will update when I get around to these but they show you how bad the spiderwebbing is.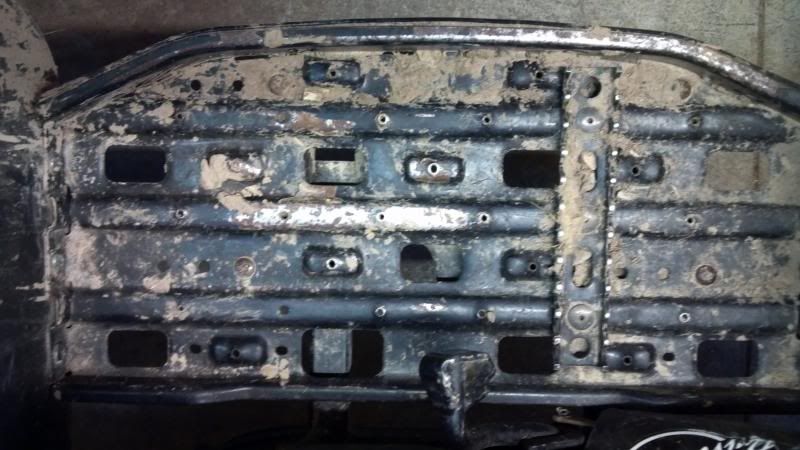 Here is a pic of the footpegs. The first one is a before. I decided instead of just painting it black again I would paint it with the bedliner spray paint. I feel like it may help a bit with the feet sliding all over the footpan during riding. We will see.