Discussion Starter
•
#1
•
I received the Wes Industries seat and the lock and ride anchors from the atv superstore. Thanks to Thor, I received my package the same week I ordered it.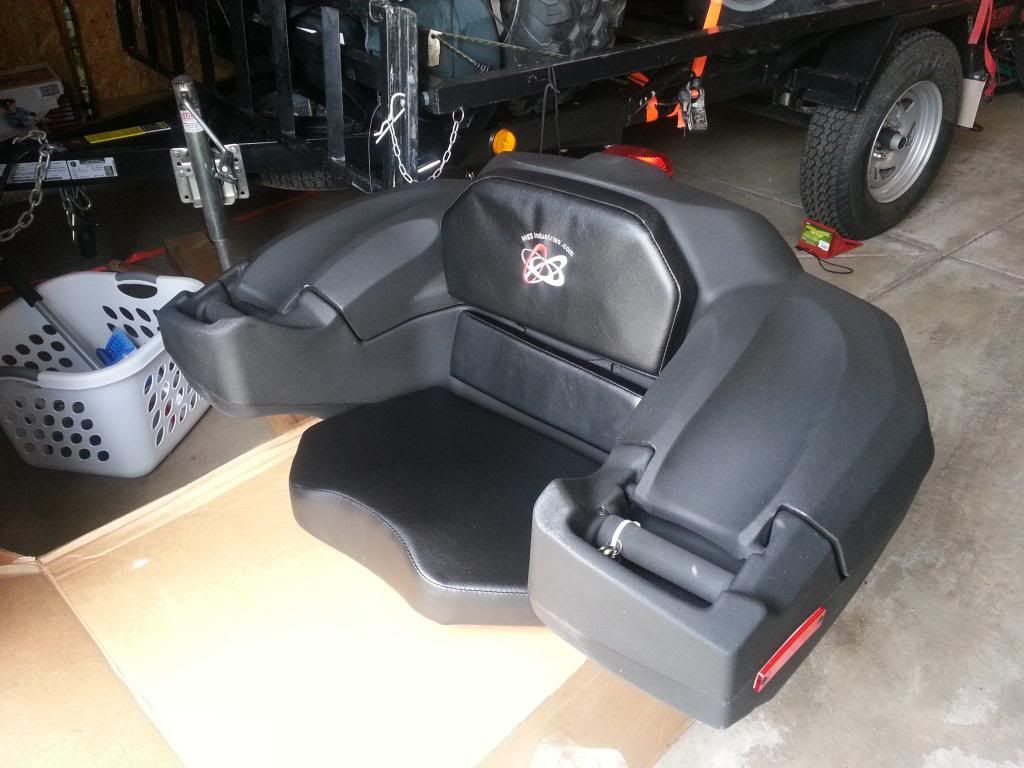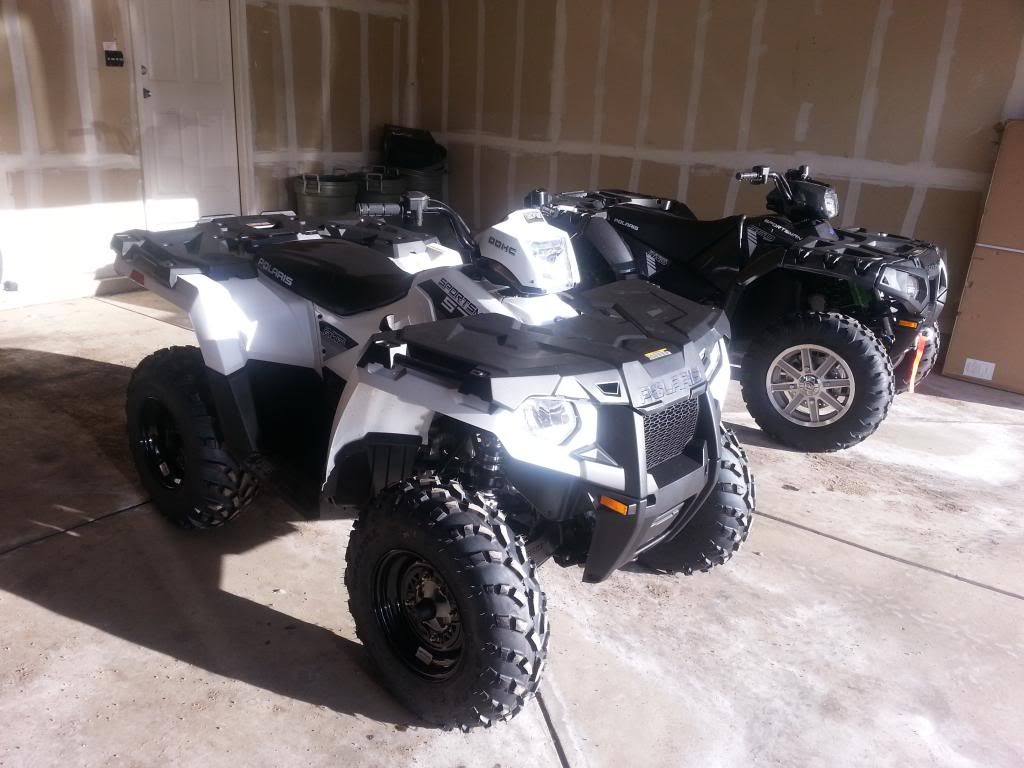 I had to take the back rack off so I could line the holes up. Got all 4 of the holes drilled and the lock and ride anchors put together.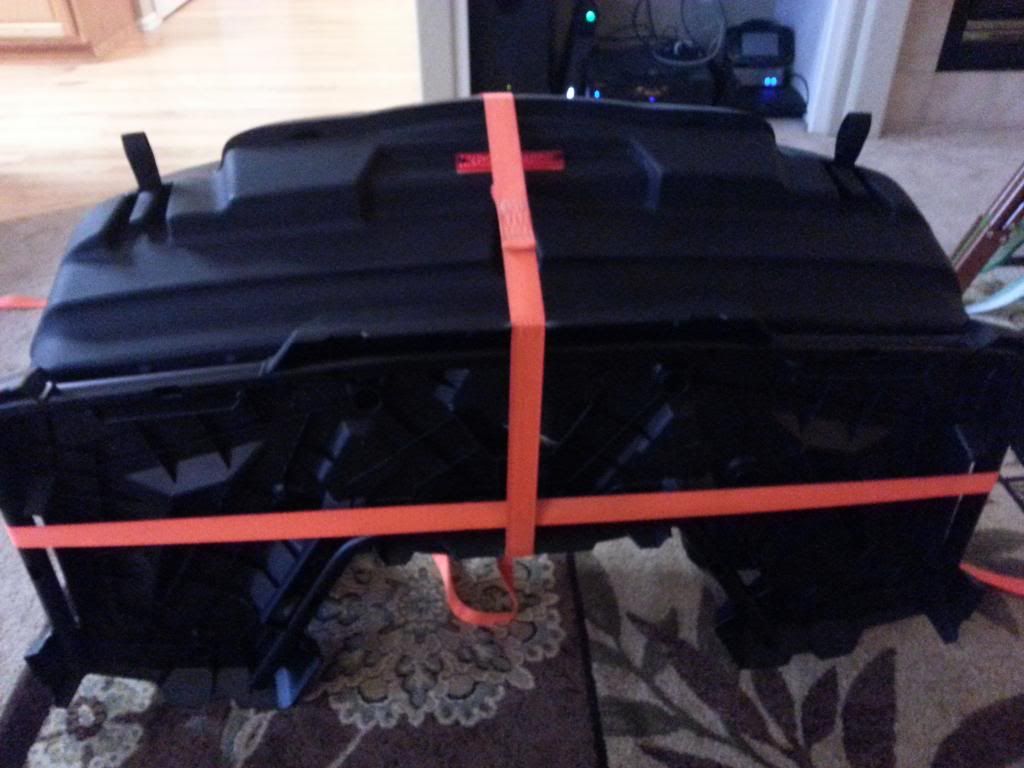 I put the rear rack back on and bolted it down. Tossed the seat up and it wasn't going all the way down through the rack. There was about an inch gap. I thought well if I put some weight on it I could get it to go down. Nope all 226 lbs of me wasn't budging this thing. I then got pissed off because I thought I misaligned the holes when i was drilling. I saw the the anchors were in fact going in just right but not all the way down. Needless to say after half an hour of screwing with it I realised I tightened up the anchors too tight. The rubber part was pushing out just enough to stop it from going down all the way.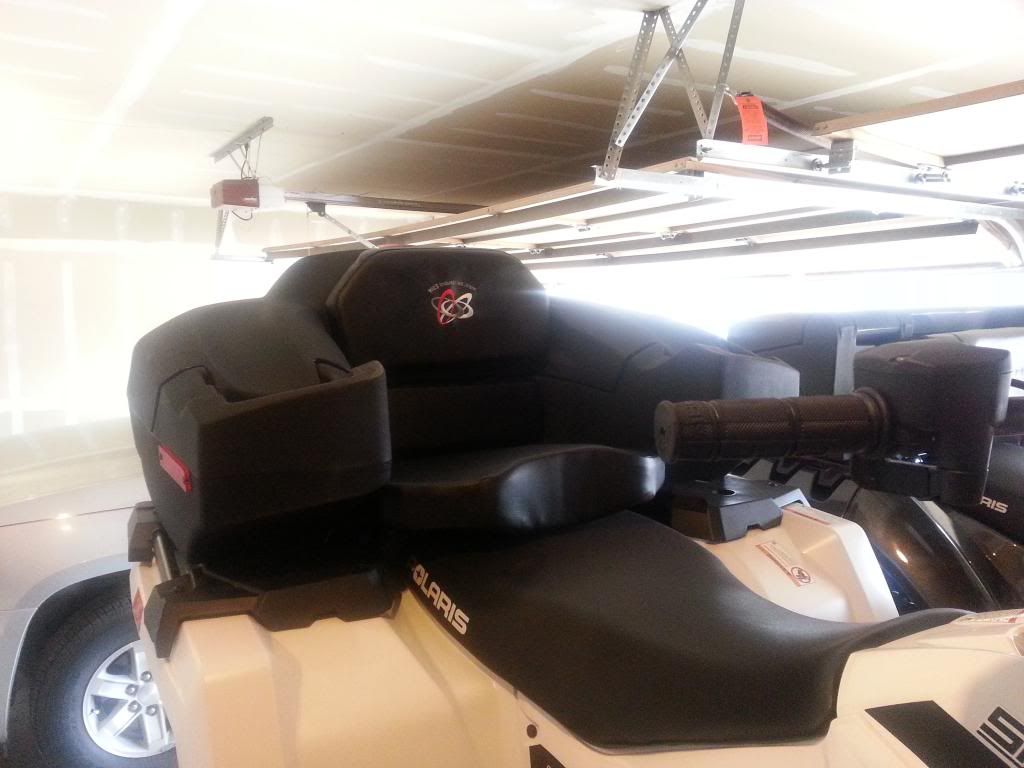 Wyatt decided he need to have the final say in everything and so it is kid tested and approved...