I'm planning on heading up to the Paiute Trail around Beaver UT the Wednesday or Thursday right before Labor Day weekend and am offering this invitation to all who would like to join me. I'd like to spend several days up here riding around and one night practicing some primitive survival skills for one night to test out some equipment. I'll have my tent and other stuff I just want to experiment with some stuff to see how things are done and how they work. I'm planning on setting up a base camp and take the quad out for an overnighter and then a night at the base camp somewhere just off hwy 153 up in the mountains. If you'd like to join me let me know and we can work out the details with more detailed information and even if it's for the second night and if I'm having fun and am joined I may say an extra night, and oh I'd like to do a little primitive fishing one day and eat whatever I catch, well maybe
. Here's a couple of pictures from last year's ride.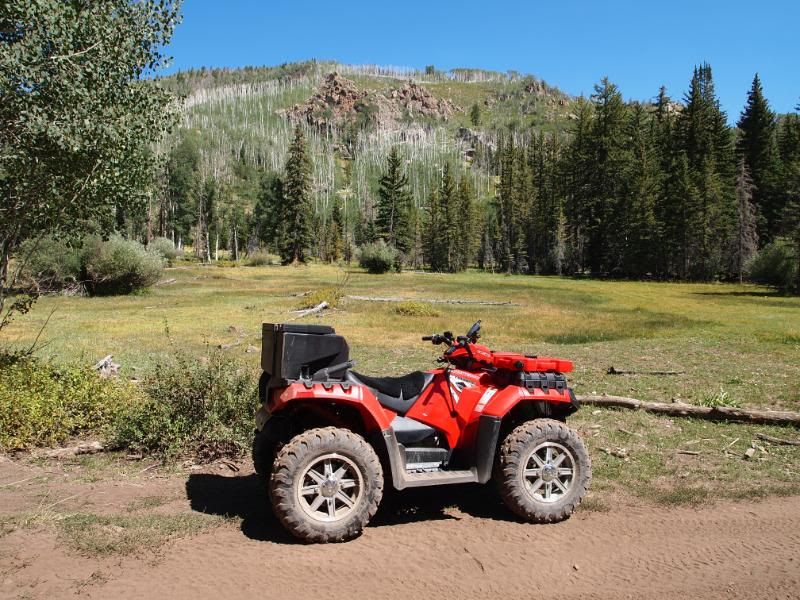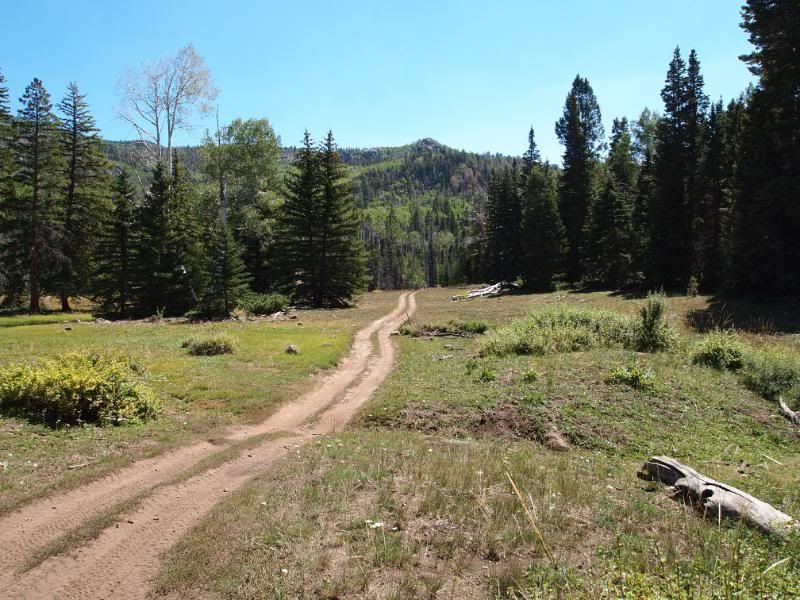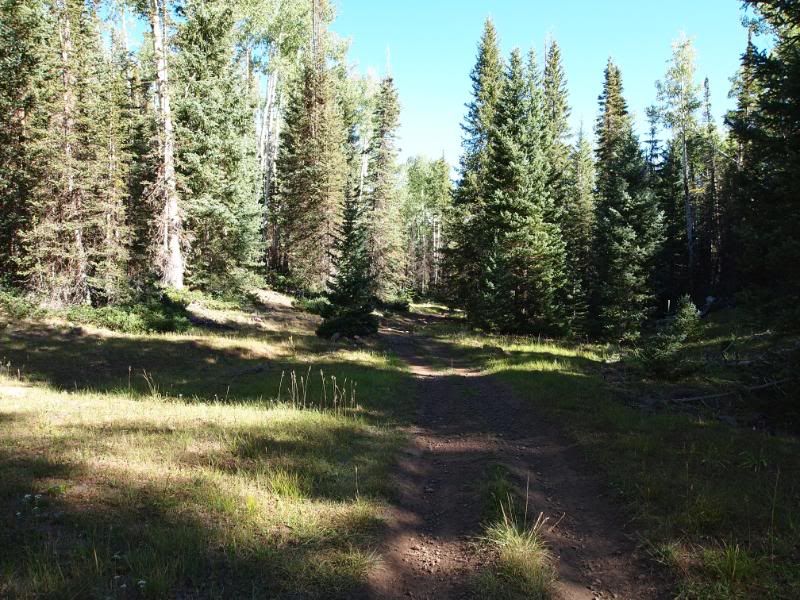 Just a sample of the area, nice isn't it?