I'm fairly used to forums so I figured I'd start up my own build thread for future reference.
I'll start with my story. I've been telling my parents I need to start building credit for a while now (freshman in college) so when March rolled around I told my mom she should co-sign with me on a four wheeler to get the ball rolling. We went to our bank manager and I got pre-approved for one. I was unsure of what I wanted; it was a toss up between a Rene 800 and a Sportsman 850 (both used). I came to the conclusion that I couldn't fit a passenger or throw a deer on a Rene so I decided I'd go with a Sportsman. I went on instagram and followed a few atv accounts so I could see what my options were and then I came across @cferrell94. After seeing his white 570 and the price they were brand spanking new, I had to have one. So I scoured the internet and found a place 3 hours away in N. Alabama that had a few in stock for a good price. On 3/8/14 I went and picked a white EPS model up and headed home.
If you have an INSTAGRAM please hashtag your photos with #sportsman570 as I'm trying to get that started so we can find eachother. Also, you can follow me @whitegirlz71.
How she sits currently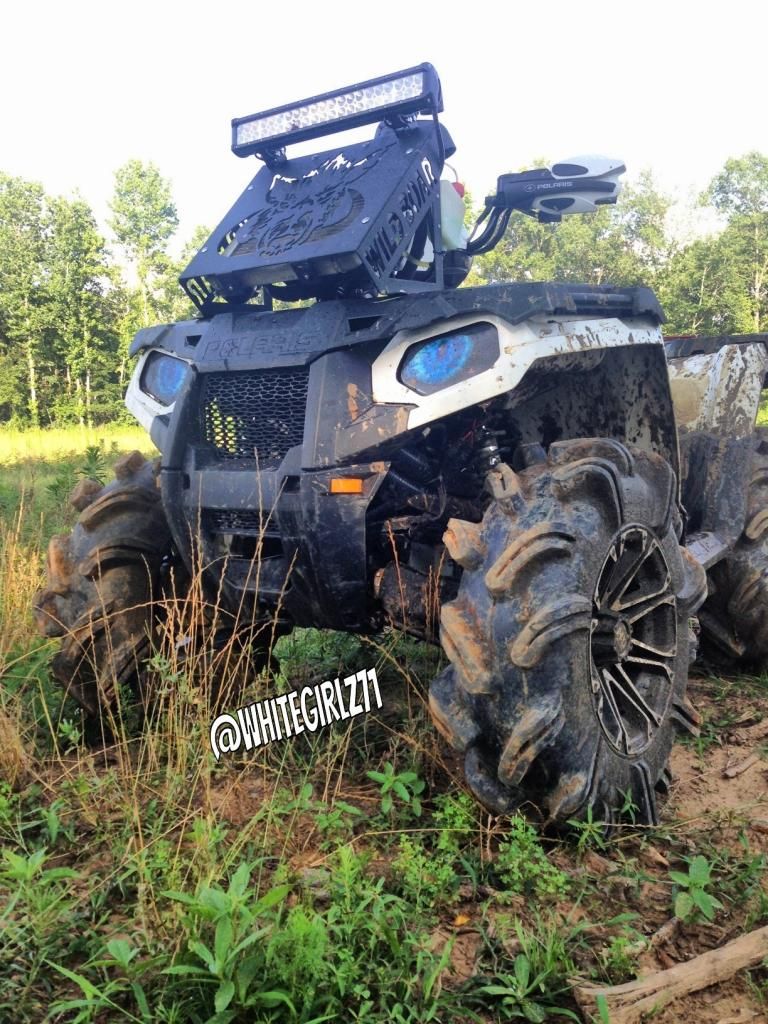 Pickup
WhitegirlZ71 & WhiteGirl570
Exhaust Snorkel (no longer on)
Snorkels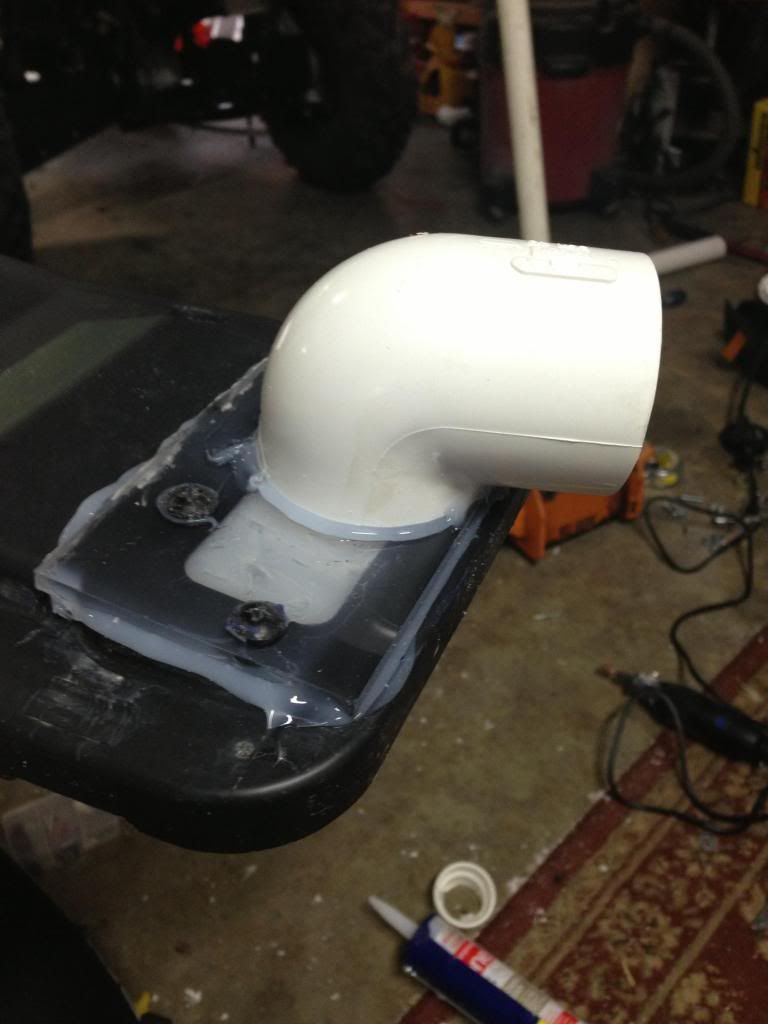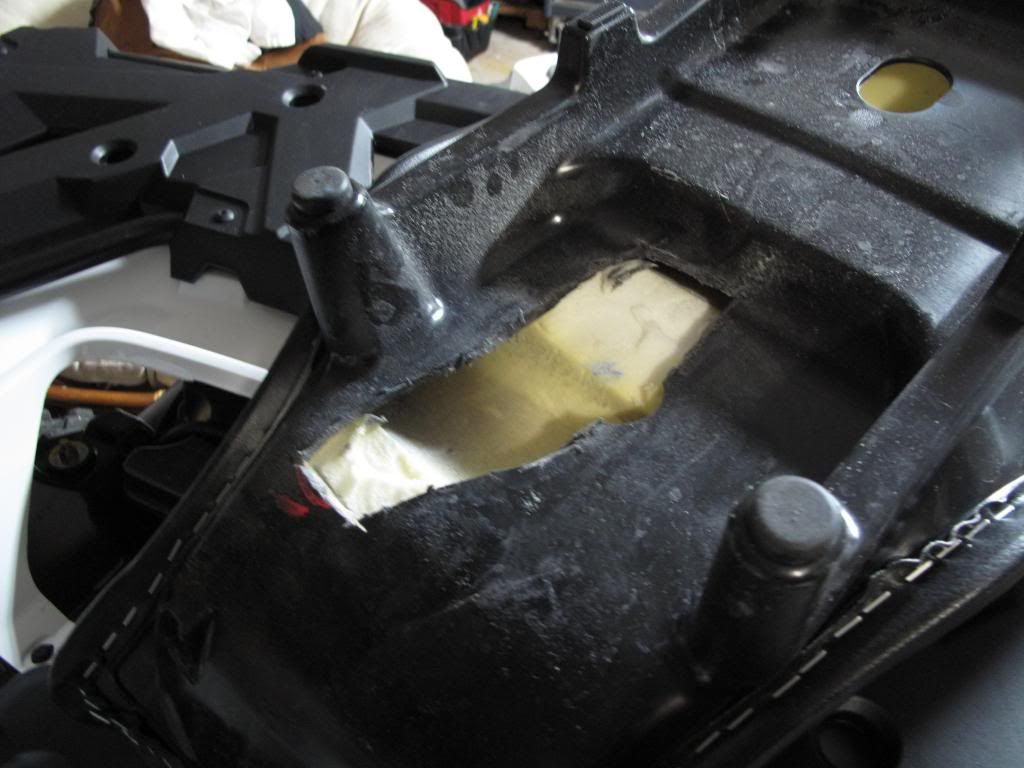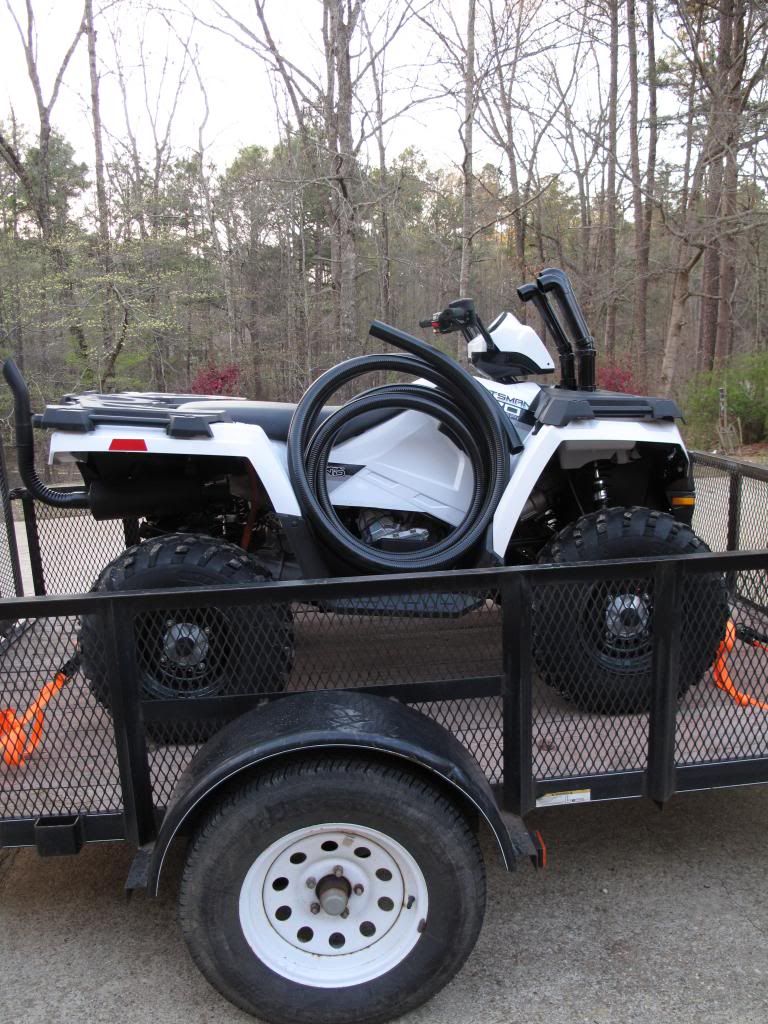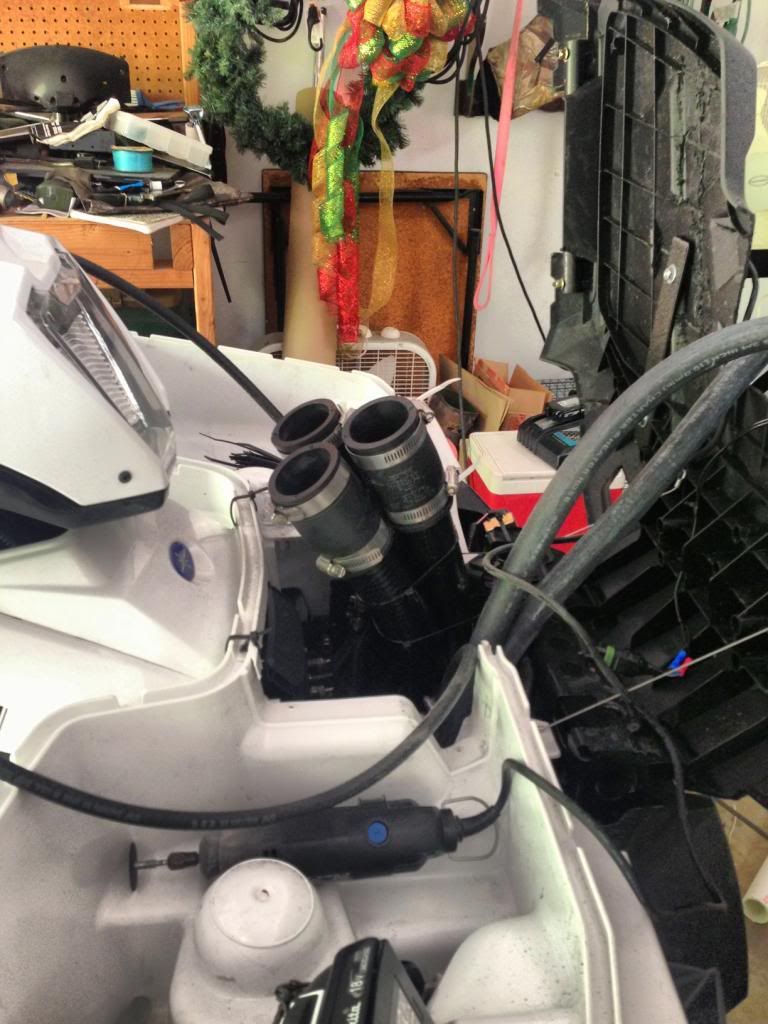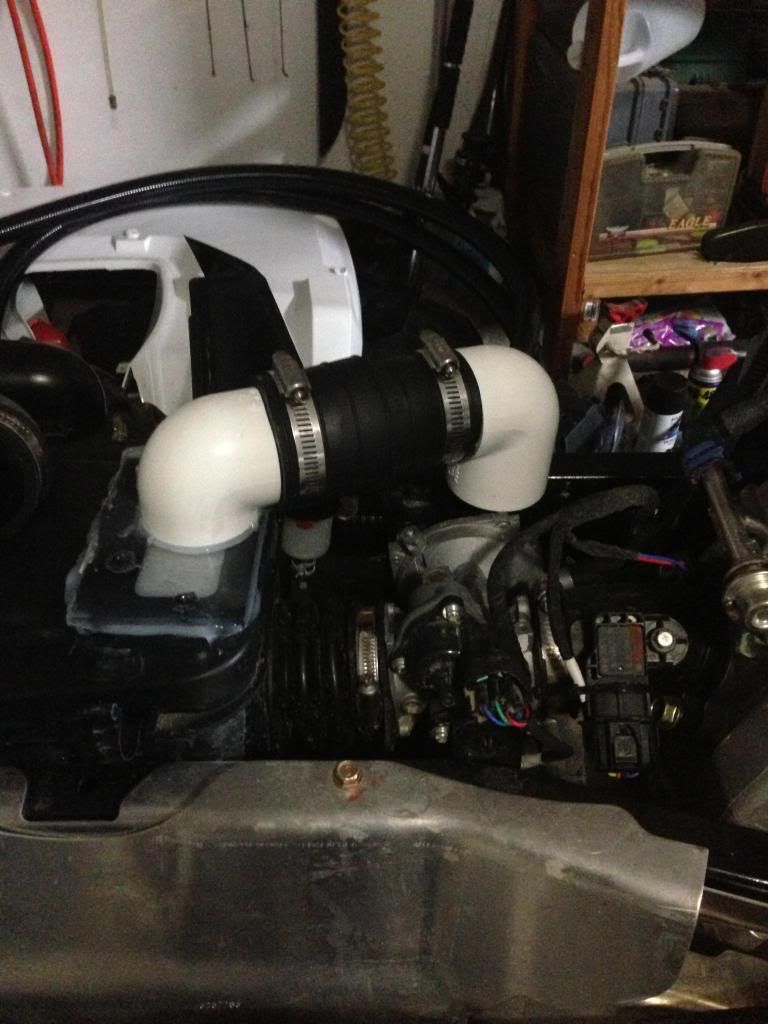 The easiest of all 3 is going to be your CVT exhaust (the front tube), second would be the CVT intake, and third is the air intake.
Rad Relocate Kit from Wildboar ATV (05+ Sportsman 500s)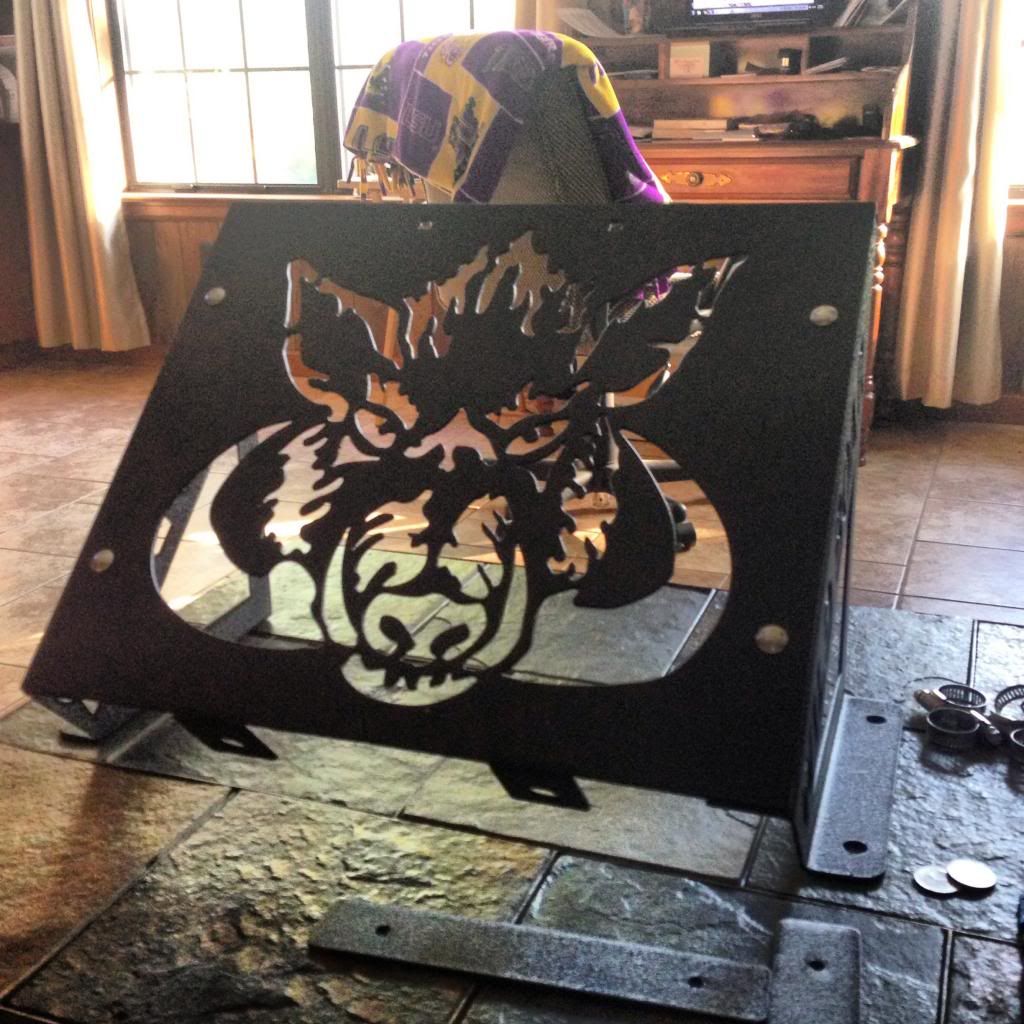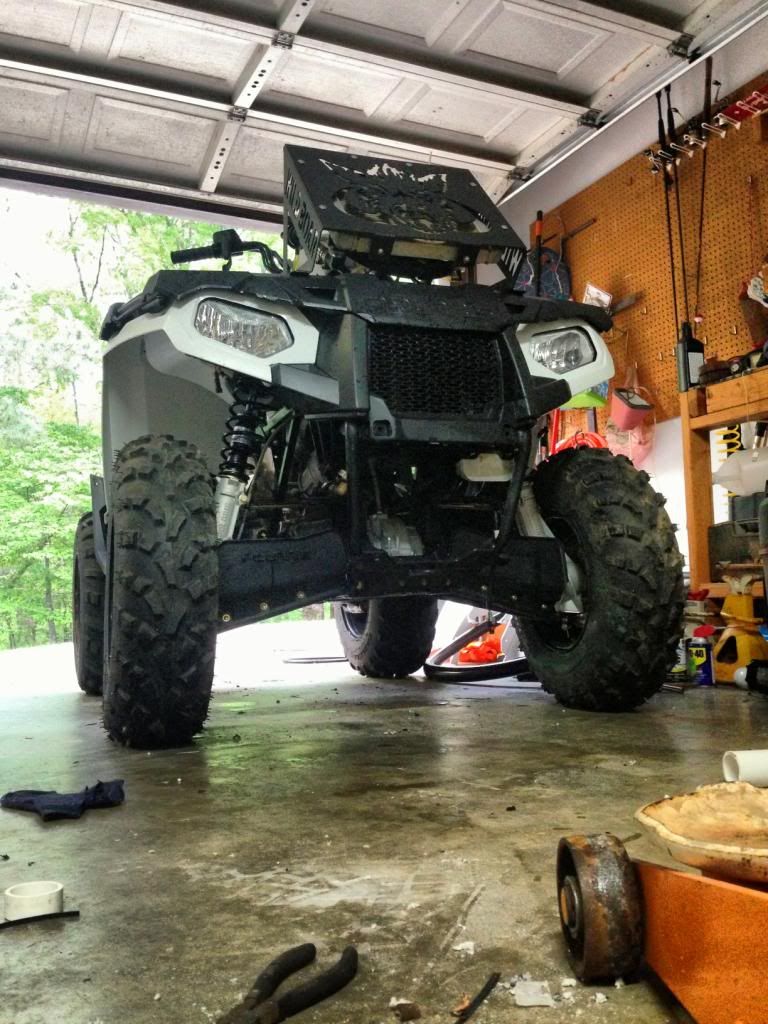 LEDs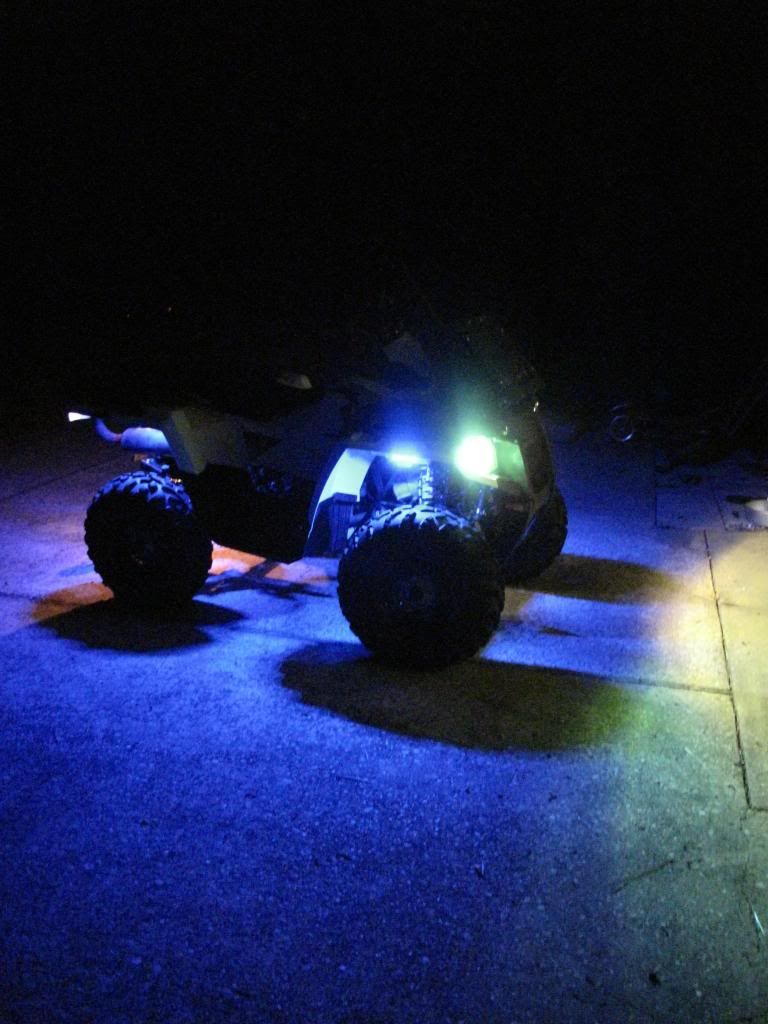 OL2s & STI HD3s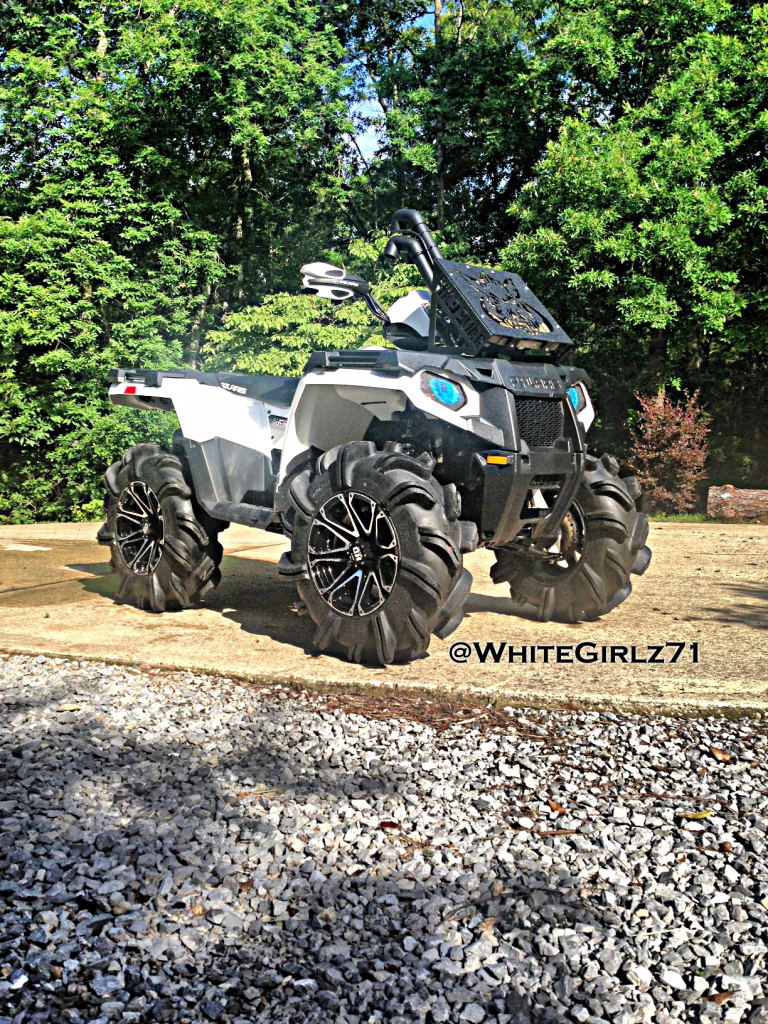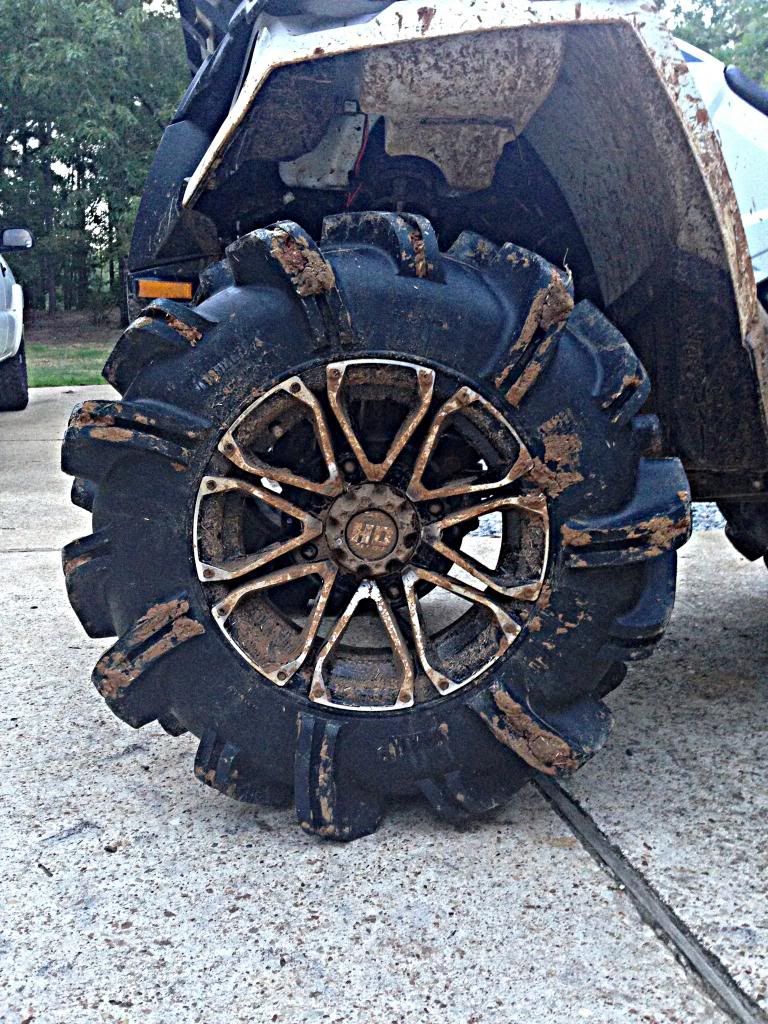 DEI Titanium Exhaust Wrap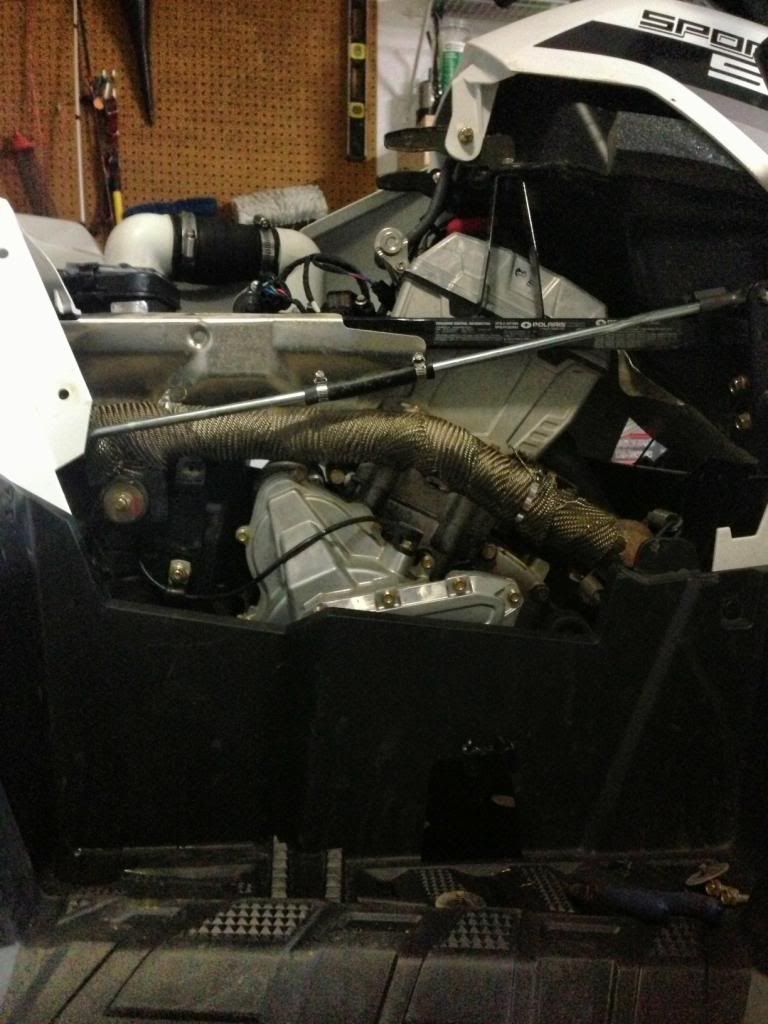 20" Cree LED Lightbar
12" Cree LED Lightbar
HMF Programmer